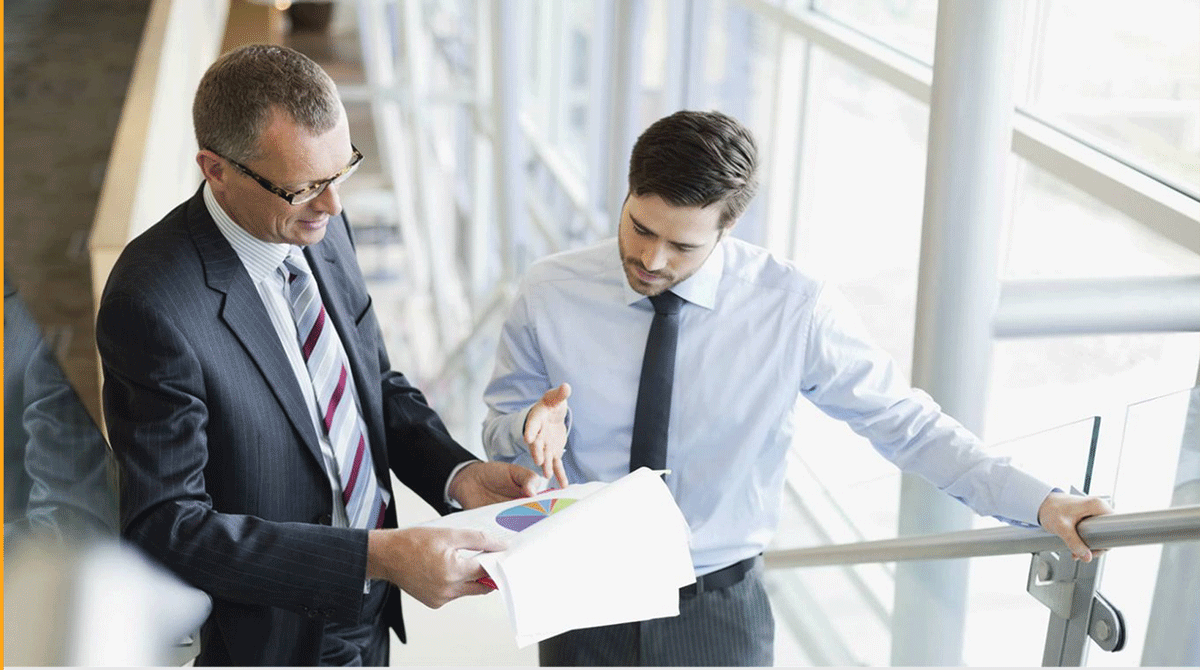 Iranpenex Advertising Magazine
I AM is the only official advertising stationery magazine in Iran. Our aim and intention is to provide export opportunities to promote famous brand products widely for local manufacturers under the supervision of the Iranpenex marketing group.
I AM offers merchants to reach their potential goals and achievements across-section of subscribers who work in this field of business.
I AM equipped to focus on their coverage activities in the Middle Eastern market and attract a much larger numbers of corporate buyers, purchase managers, vendors, distributors, overseas buyers & end users. In addition, the advertising magazine offer represents a cost effective method of product presentation.
I AM suggests a great opportunity for international company's new collection items to be promoted in Iran and in regional markets.
I AM also offers a deal of mutual business cooperation with Iranian companies and provide the opportunity to develop your current marketing network of dealers & distributors including helps to develop alliances with international buyers.
I AM offer all kinds of stationery products from all categories including office supplies, engineering, school, arts and crafts.
I AM publishes twice a year of 2000 copies, with full-color pages in A4 size first issued in winter 2019, and distributes among stationery companies, wholesalers, buying groups, manufacturers, representatives, direct users, vendors and retailers in international trade fairs and commercial section of embassies and connects everyone who works in this field of business.
I AM also includes trade show announcements such as Tuyap & CNR Expo Turkey, Skrepka Russia, Indiabig7 India, Paper world Dubai-Frankfurt, ISOT international stationery and office products fair Japan and…
Therefore, let's turn potentials into possible business opportunities.
Ad rates and membership dues includes special offers such as a super-duper bonus for
Advance payment to subscribe for both "I AM" issues in a year                            10%
First-time subscription in "I AM"                                                                                   10%
Annual contract for both "I AM" issues                                                                          5%
Let's just practice carpe diem! Don't take this chance for granted. Register at I'AM today and get the bests out of it.
"I AM" Advertising rates
| | |
| --- | --- |
| Front cover | EU 740 |
| Back cover | EU 595 |
| Inside front cover | EU 445 |
| Inside back cover | EU 370 |
| Initial page | EU 445 |
| Final page | EU 370 |
| 2nd page | EU 310 |
| 3rd page | EU 310 |
| Pages 4 to 8 | EU 240 |
| Normal pages | EU 185 |
| Facing the index | EU 300 |
| Special Pages | EU 300 |
| Reportage page | EU 220 |
| Spine | EU 185 |
****
I AM Services and Stationery Trends accepts no responsibility of liability for the validity or accuracy of information supplied by contributors, vendors, advertisers, or advertising agencies. I AM Services and Stationery Trends do not make any claims or guarantees as to the accuracy or validity of information supplied by contributors, vendors, advertisers or advertising agencies.
****
Office: Apt. 4/ 1st Flr./ No. 42 Golfam St./ Jordan St./ Tehran.
P.O. Box. 1915673864,Tehran, Iran.
Tel: (+98) 21 22027919 – 22027541
Fax:(+98) 21 22052439
iamgroupiran@gmail.com